Norma L. Ortiz-Robinson, Ph.D.
Associate Professor
Department of Mathematics
Grand Valley State University
ortizron at gvsu dot edu
Office: Mackinac Hall A-2-166
Voice: 616-331-2783
About me:
I am a mother of two wonderful boys who keep me busy at all times. We recently moved to the Grand Rapids area due to my husband's connections to Ontario, Canada. In my spare time (back when I used to have some!) I love to read, run, hike, camp, and play the guitar.
Even more!
Courses
Contemporary Math
Intro to Computational Math
Calculus I, II, III
Linear Algebra
Differential Equations (Math 304 or Math 302)
Intro to Calculus of Variations
Real Analysis I, II
Intro to Optimal Control and Applications
Operations Research (MTH 360)
Mathematical Modeling (MTH 305)
Research Interests
Geometric Control and Non-smooth Analysis
Time Delayed Systems
Optimal Control and Applications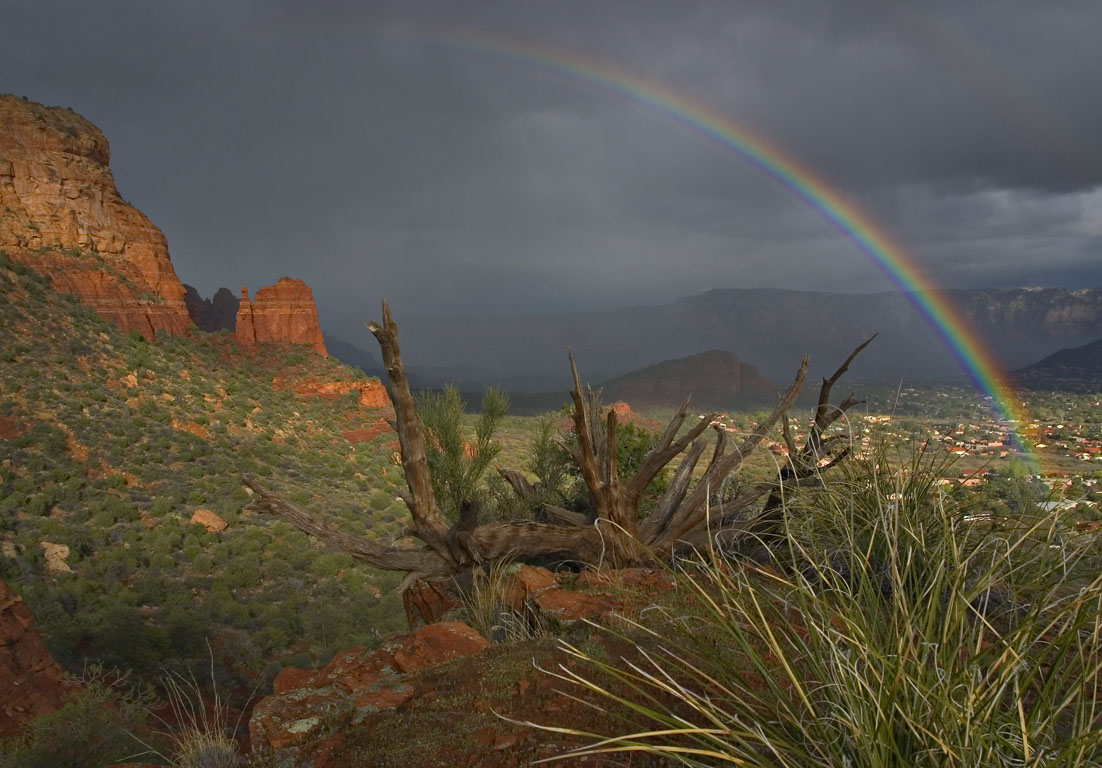 "The earth is the LORD's, and everything in it, the world, and all who live in it; for he founded it upon the seas and established it upon the waters." Ps. 24:1-2
This page does not reflect an official position of Grand Valley State University